Joseph Maraziti, Joanne Vos & Diane Alexander Named 2023 Super Lawyers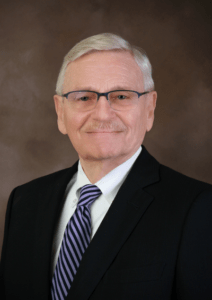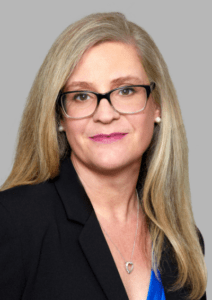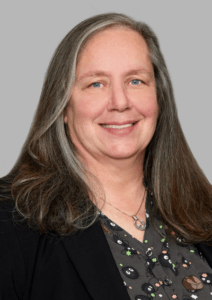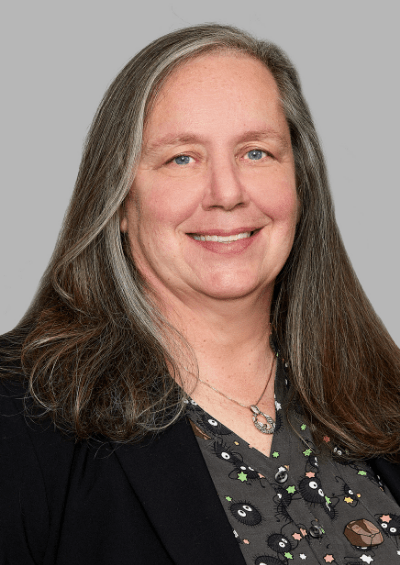 Maraziti Falcon, LLP is proud to announce that both Joseph Maraziti, Jr., Esq. and Joanne Vos, Esq. have once again been recognized as 2023 Super Lawyers in the field of environmental law, with Diane Alexander earning her very first Super Lawyer designation, also in the field of environmental law.
This is an accolade bestowed upon less than 5% of attorneys in the State and requires a nomination as well as a thorough vetting process which includes an assessment by peers. The firm is proud of these designations by Super Lawyers but particularly values the opinions of esteemed colleagues who participated in the vetting process.
Learn more about the Super Lawyer designation at https://www.superlawyers.com.
No aspects of the advertisement provided by New Jersey Super Lawyers have been approved by the Supreme Court of New Jersey. For comparison standards, please visit www.superlawyers.com.
Joseph J. Maraziti, Jr. represents both public and private sector clients in regulatory, transactional and litigation matters having local and national significance involving environmental and redevelopment issues. He has many years of experience representing public sector clients throughout New Jersey in redevelopment projects, condemnation, land use, real estate transactions and litigation in federal and state courts. He is well-versed in redevelopment law.
Joanne Vos focuses her practice in environmental law, including compliance, environmental litigation, sustainability, and land use as well as redevelopment and complex transactional work.  She routinely counsels clients in connection with real estate Purchase and Sale Agreements, commercial Lease Agreements, Asset Purchase Agreements, Access Agreements and Redevelopment Agreements. She also counsels clients on various contamination and remediation issues including Federal and State due diligence requirements and ISRA compliance. She has successfully litigated numerous environmental matters involving both private and public entities.  She previously served the City of Newark and the Township of North Brunswick as Special Environmental Counsel and currently serves the Township of Millstone in that capacity.  She also represents the City of Hoboken, the City of Summit, the Township of Neptune, and the City of Asbury Park in connection with redevelopment transactions, including with regard to related environmental matters. Prior to joining the firm, Joanne practiced environmental law and litigation, including toxic torts and general liability matters, at several large law firms in New Jersey.  From 1998 to 1999, she served as Judicial Law Clerk to the Honorable Stephen E. Mochary, J.S.C., in Essex County.
Diane Alexander is a New Jersey Attorney and a partner at Maraziti Falcon, LLP. She has advised public and private sector clients regarding environmental, infrastructure, governance and resiliency related issues for over 25 years. Her practice focuses on the areas of environmental compliance and permitting including groundwater, stormwater, and surface water discharges, as well as water supply and allocation issues, wastewater discharge pretreatment and permitting, water quality management planning, user fees and connection fee issues. Notably, Ms. Alexander recently participated in the drafting of legislation relevant to connection fees and stormwater utilities.