Environmental, Redevelopment, Local Government, Climate Change Resiliency,
Construction & Litigation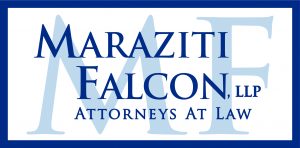 Practice Areas
Maraziti Falcon, LLP provides representation before federal and state courts and administrative agencies to achieve timely and innovative measures to adapt to climate changes and the rise of sea level; as well as air, water, wastewater permitting and compliance; enforcement defense; bidding requirements; construction and insurance claims; recovery of damages and cleanup costs. The firm represents clients in connection with matters running the gamut from selling or purchasing contaminated property, to tax appeals, to condemnation actions, to litigating public bidding issues.
Climate Change Resiliency
Our Community Involvement
We are active in the community we represent. We get involved in seminars, planning committee meetings, panels, webinars and more to understand the problems associated with cases we represent.
Our Partners
Learn about the partners and associates you can be working with if you rely upon our firm to represent you, your corporation or your municipality
Our Successful Cases
How do you know the law firm you choose will successfully win your case? How do you know we are someone you can trust? Learn what others say about our partners & associates.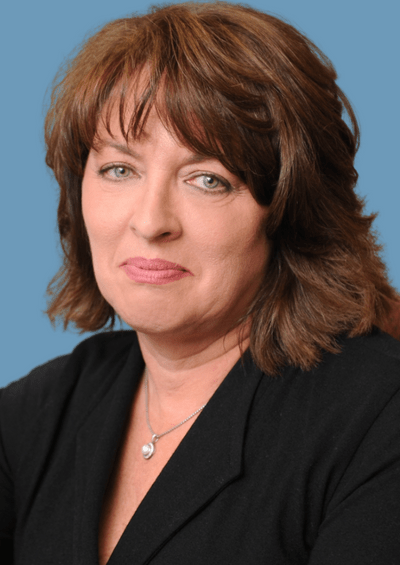 Donna Sanders
Administrator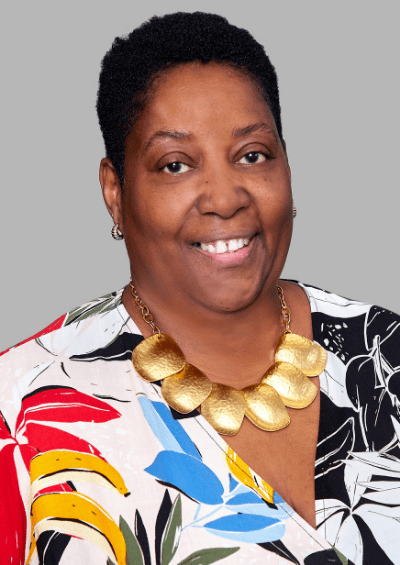 Tralynn B. Simmons
Administrative Assistant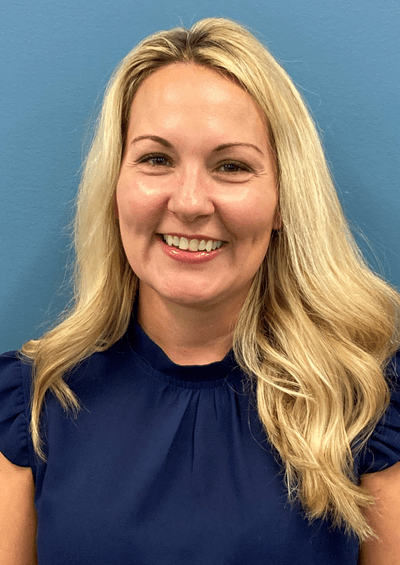 Emily Schoch
Administrative Assistant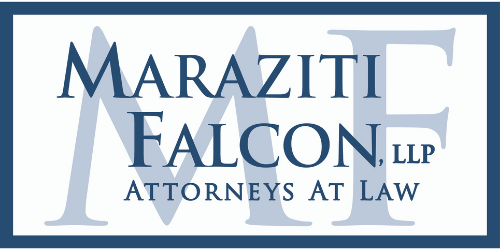 Address:
240 Cedar Knolls Road,
Suite 301
Cedar Knolls, New Jersey 07927
Phone
973-912-9008
Fax
973-912-9007