There are a variety of local governmental entities in New Jersey which provide essential public services that we have represented.
Maraziti Falcon, LLP represents numerous such entities, including:
Municipalities

Redevelopment Agencies,

Solid Waste

Water and

Wastewater Authorities
Land Use Boards and Commissions
The firm is also frequently called upon to litigate controversies in the Courts and administrative tribunals of the State in the interest of these public entities. Whether acting as general or special counsel, the polestar of the firm's provision of legal services is to consistently ground the actions of Local Agencies in the various sources of legal authority that enable these actions, and to create a rational, factual record as the basis for the use of applicable legal authority. To be well prepared to implement this approach, the firm's attorneys make a point of keeping informed as to new case law, as well as legislative and regulatory enactments.
The fundamental statutes which inform local agency activities, such as the Local Public Contracts Law, the Local Lands and Buildings Law, the Open Public Meetings Act, the Open Public Records Act, the Municipal Land Use Law, the Redevelopment Act and similar laws are being constantly litigated and interpreted. In addition to staying abreast of these developments, the firm's attorneys also regularly contribute useful articles and updates to both legal and governmental publications on timely local government topics.
Finally, the firm's attorneys have held public office themselves and remain active in State and Local Bar Associations as both Officers and Members of relevant Sections of those Associations and of Regional, Statewide and Community based public interest organizations, thereby drawing upon practical experience in their provision of legal services.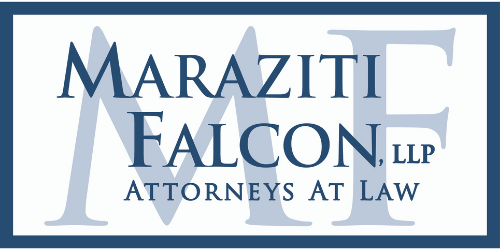 Address:
240 Cedar Knolls Road,
Suite 301
Cedar Knolls, New Jersey 07927
Phone
973-912-9008
Fax
973-912-9007