Practice Areas:
Environmental Compliance Permitting
Water Quality
Wastewater Management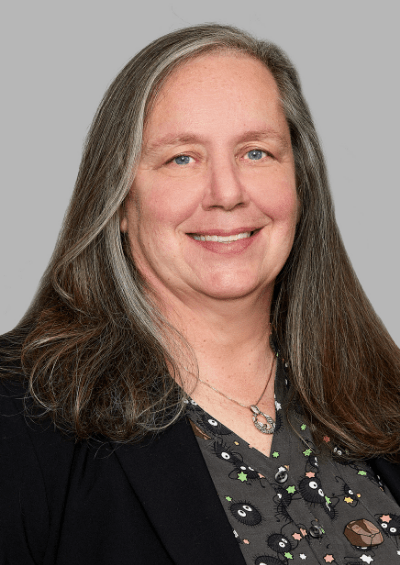 Diane Alexander has advised public and private sector clients regarding local government, environmental, infrastructure and resiliency-related issues and has successfully litigated matters involving a wide variety of environmental laws and regulations.
Ms. Alexander represents public authorities, municipalities and the private sector concerning water, wastewater, stormwater and air permitting issues, as well as water and wastewater planning, compliance, user fee and connection fee issues.  She participated in the Stakeholders Group convened by the New Jersey Department of Environmental Protection to revise the NJPDES Regulations, Planning Rules and Surface Water Quality Standards. She participated in the drafting of legislation relevant to connection fees and the creation of stormwater utilities.  Ms. Alexander's Martindale-Hubbell Peer Review Rating is AV® Preeminent.
Ms. Alexander serves on the Board of Directors of the Association of Environmental Authorities of New Jersey.
Speaking Engagements
"The Roles of Authorities – Implementing Environmental Justice – The Regulator and the Regulated," AEA Annual Meeting & Conference Update – November 16, 2022.
NJ-AWRA Stormwater Utilities Webinar – October 28, 2022.
"Like a Bridge Over Troubled Stormwater:  Stormwater Considerations and Financing Options in Development and Redevelopment," 

NJAFM 17th

 

Annual Conference – October 27, 2022.

"Connection Fee Basics,"

 

AEA Manager's Breakfast – Township of Hamilton Training Facility – June 28, 2017.
"EPA Mixing Zone and Blending Policies," AEA Spring Utility Management Conference – March 9, 2016.
"Legal and Technical Update for NJPDES Permittees," New Jersey Water Environment Association – 2015 Fall Technology Transfer Seminar, Eatontown, New Jersey, September 16, 2015.
"Reporting Non-Compliance, Affirmative Defense, Licensed Operators Responsibility," New Jersey Water Environment Association, 99th Annual Conference, Atlantic City, New Jersey, May 14, 2014.
"Fundamentals of Municipal Environmental Law," New Jersey State Bar Association – 2014 Annual Meeting and Convention, Atlantic City, New Jersey, May 14, 2014.
"Wastewater Management Plans" – Law Seminars International, June 26, 2008.
"Update on Passaic and Millstone TMDLs," Association of Environmental Authorities, January 29, 2008.
"The NJPDES Permit Appeal Process," New Jersey Water Environment Association Technology Transfer Seminar, March 7, 2006.
BAR ADMISSION
New York, 1987
New Jersey, 1988
United States District Court, District Court of New Jersey, 1988
EDUCATION
J.D., The John Marshall Law School, 1987
B.A., University of Delaware, 1983
PROFESSIONAL AFFILIATIONS
Environmental Authorities (AEA) – Board of Directors: 2017-

2022

Member, The Association of Environmental Authorities (AEA) – Board of Directors: 2017-Present
Member, New Jersey State Bar Association

Member, Water Environment Federation
Publications
"Improved Water Quality and Resiliency One Step Closer Through Stormwater Management Utilities," The Authority View (The Association of Environmental Authorities), Summer 2018
"Proposed Legislation Changes How Connection Fees Are Handled," The Authority View (The Association of Environmental Authorities), Summer 2018
"Court Overturns EPA Mixing Zone and Blending Rules Calls EPA Position Orwellian Newspeak", The Authority View, Spring/Summer 2014
"Connection Fees," MFH Client Alert, June 2013.
"Stormwater Rules: Developers Face New Restrictions," New Jersey Law Journal, July 12, 2004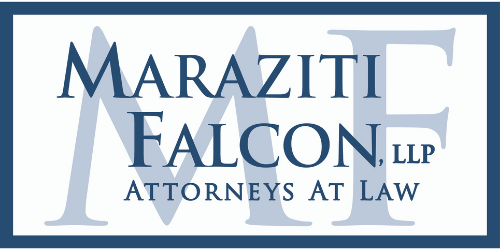 Address:
240 Cedar Knolls Road,
Suite 301
Cedar Knolls, New Jersey 07927
Phone
973-912-9008
Fax
973-912-9007