Public and Private Sector
Maraziti Falcon, LLP represents both public sector and private clients in a wide variety of land use matters. We currently represent the Planning Boards of the City of South Amboy, Borough of Morris Plains and the Borough of Pompton Lakes, and also represents the Zoning Board of Adjustment for the Borough of Pompton Lakes.
In its capacity as counsel to these Boards, our attorneys advise on all matters relating to and arising out of land use applications and variances, draft Resolutions, counsel the Boards regarding redevelopment designations and Master Plan reviews and defends the Boards in litigation challenging Board actions.
Maraziti Falcon, LLP also represents private applicants before both Planning Boards and Zoning Boards related to subdivision, site plan applications, variance applications and in connection with litigation challenging Board approvals and denials.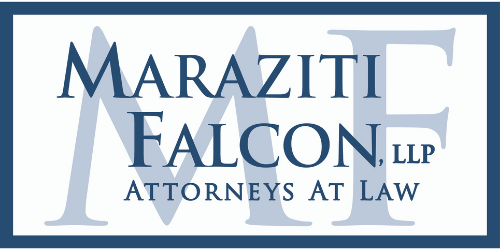 Address:
240 Cedar Knolls Road,
Suite 301
Cedar Knolls, New Jersey 07927
Phone
973-912-9008
Fax
973-912-9007