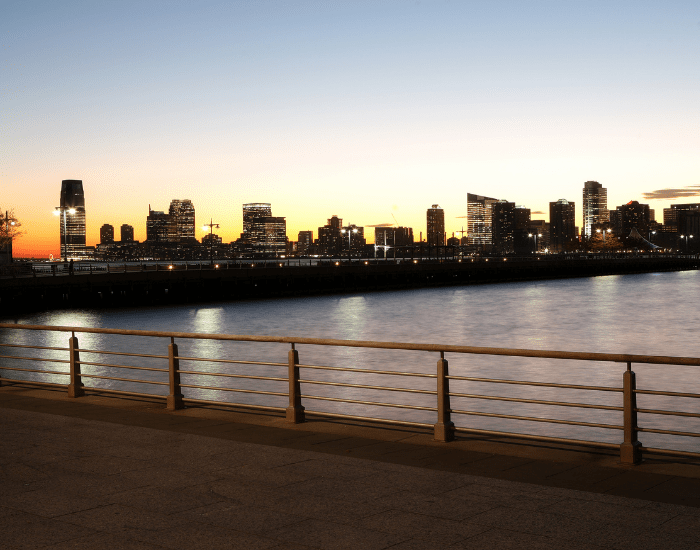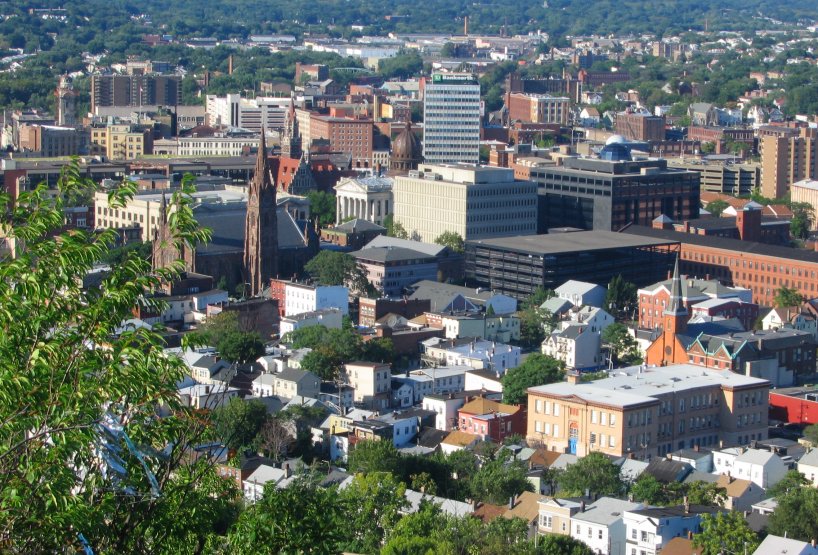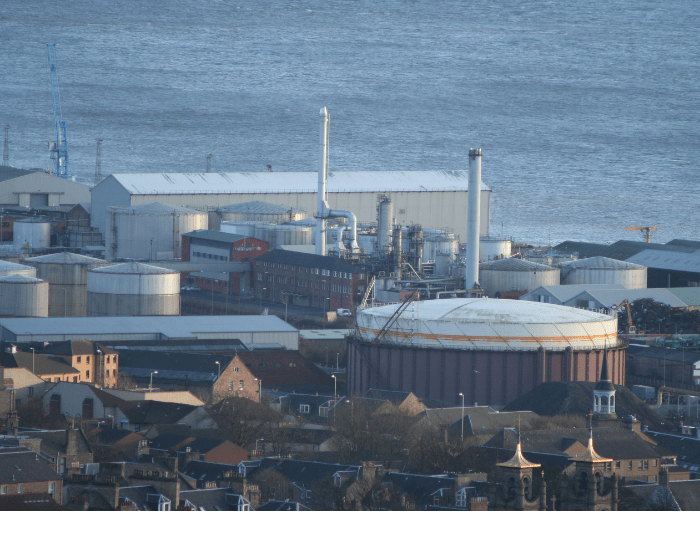 Maraziti Falcon, LLP provides the right legal tools to implement redevelopment and rehabilitation projects to revitalize New Jersey's cities and towns. The firm's legal services have played a significant role in the realization of billions of dollars in various redevelopment projects throughout the State.
The attorneys at Maraziti Falcon, LLP have acquired a unique depth of experience guiding clients through the legal labyrinth associated with redevelopment and rehabilitation projects, including the designation of a site as an area in need of redevelopment; the preparation and adoption of redevelopment plans; the skillful negotiation and drafting of the redevelopment agreement; and the oversight of the implementation and completion of the project in accordance with established schedules and milestones.
The rough canvas for most redevelopment projects in New Jersey is often a brownfield or former industrial site affected by site remediation and permitting requirements. The attorneys at Maraziti Falcon, LLP also bring to the redevelopment table their broad experience in dealing with the environmental issues and liabilities which so often accompany redevelopment projects in New Jersey.
The firm has also litigated many of the multiple issues that arise in the redevelopment process and as such, has been at the forefront of the emerging case law in this highly specialized field. Redevelopment projects involve acquiring land, responding to project challenges and addressing permitting, scheduling and termination issues, among other things. Each of these components may become the focus of litigation by opponents to the project. Maraziti Falcon, LLP has had considerable experience defending such challenges and has had significant decisions in the Appellate Division and Supreme Court reported.
Brownfields are often the focus of redevelopment efforts. Maraziti Falcon, LLP has extensive experience with Brownfields policy and its practical application to redevelopment projects in New Jersey. Some of the more significant Brownfields projects in which the firm has been involved include the following: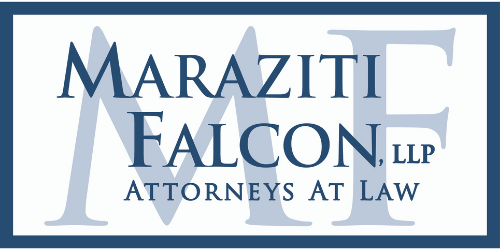 Address:
240 Cedar Knolls Road,
Suite 301
Cedar Knolls, New Jersey 07927
Phone
973-912-9008
Fax
973-912-9007