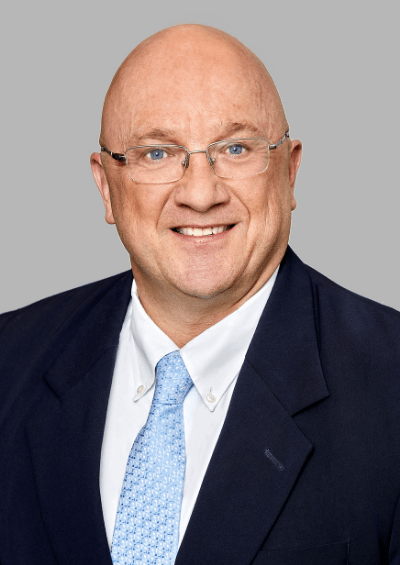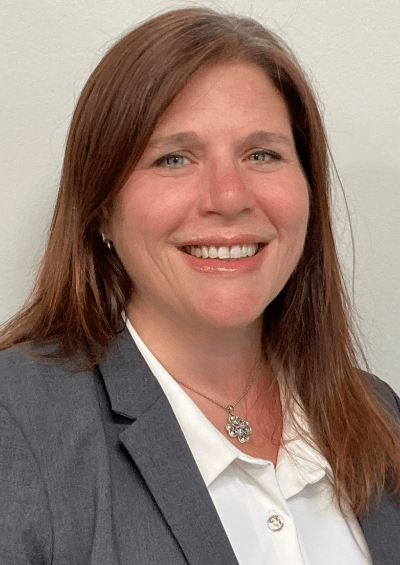 During this time of recovery and restoration, the NJLM Annual Conference provides forward-focused municipalities from around New Jersey an opportunity to work together. Building for Tomorrow is always a consideration for local governments, but with sweeping infrastructure developments impacting every step of municipal life, from communications to construction, we are providing a smart workspace for delegates and exhibitors to plan for the future.
Andrew Brewer has represented both public and private sector clients in redevelopment, transactional, land use and litigation matters. He currently serves as Counsel to the Pompton Lakes Redevelopment Agency, the South Amboy Planning Board, and Pompton Lakes Planning Board. He represented the Palmyra Board during the designation of approximately two hundred acres as an area in need of redevelopment, and has represented the Borough in negotiations with potential redevelopers.
Alyse Hubbard focuses her practice in counseling clients on land use matters, representation of zoning and planning boards and real estate transactions. Ms. Hubbard frequently drafts ordinances and resolutions for municipal councils, planning boards and zoning boards.  She offers legal opinions to the board secretary and professionals, provides legal analysis of land use issues, as well as reviews and analyzes municipal ordinances and state statutes.